WARM™ Co-Founder Janine Weisberg Nominated for XBIZ Exec Awards 2018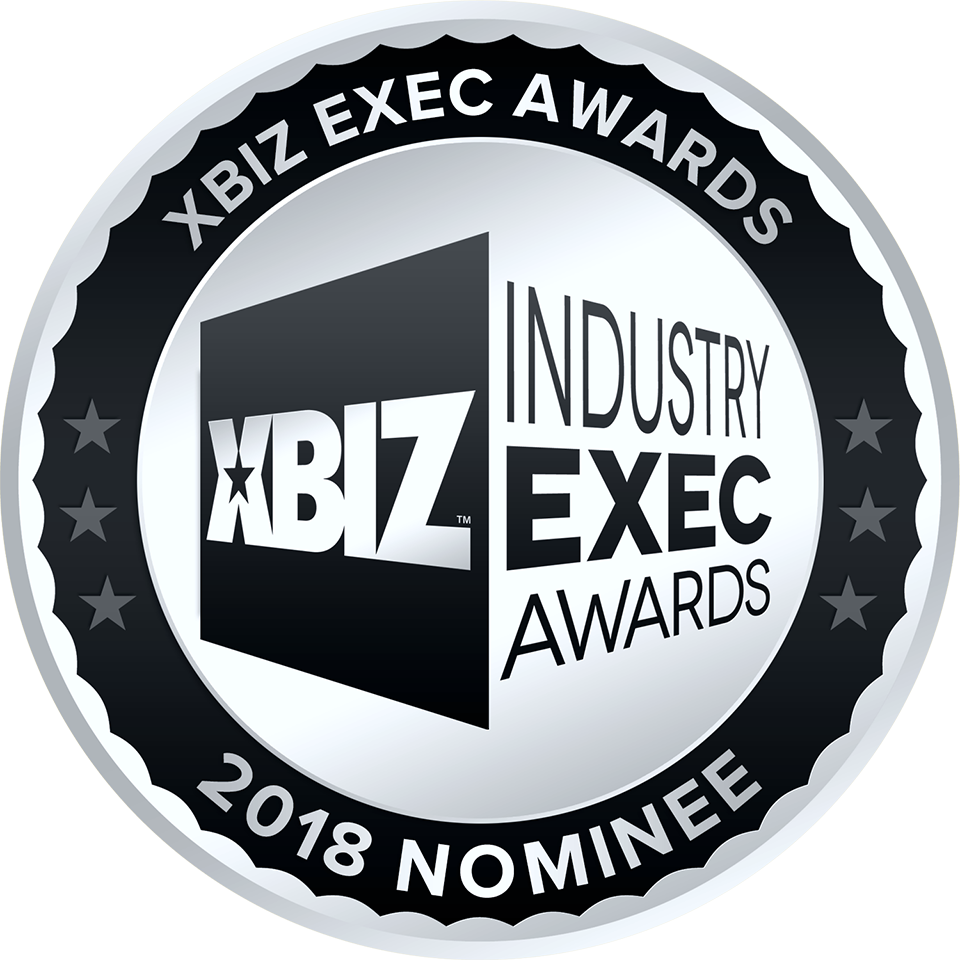 (NOVEMBER 8, 2017 - LOS ANGELES) — Warm, Inc. is delighted to announce Janine, the passionate force behind WARM, has been named a nominee for the adult industry's most prestigious career awards program, the 2018 XBIZ Exec Awards, coinciding with the upcoming XBIZ 2018 show set for Jan. 15-19.
Nominated in the category of Businesswoman of the Year, she is deeply honored by this celebrated nod. Having launched WARM™ into the market a little over a year ago, Janine already shines bright as a positive leader and influence within the industry. As one of the most distinct new pleasure products of 2017, WARM™ is rapidly expanding a successful consumer base under her powerful vision and leadership.
As the muse and driving force behind the product, Janine's positive and supportive personality is an integral part of the WARM brand, and with a second Experience Warm product on the way, Janine is already working hard to grow Warm Inc.'s success to a whole new level.
"This has been one of the most exciting years of my life. To have it all top off with an industry nomination just solidified my desire to see how much we can accomplish. I am so thankful for everything we have been able to build this year and all the amazing people in this industry who have shown up for WARM™ and shared their wisdom and support. I love this industry and being included with the other nominees who I all have admired over this last year, is so very incredible! Thank You."
To be held at Andaz Hotel on Hollywood's famed Sunset Strip, the online industry edition of the XBIZ Exec Awards will be presented at an exclusive awards ceremony on the evening of Jan. 16 and the retail edition on Jan. 17.
For the complete list of nominees, visit XBIZ.com.