WARM™ featured in the April issue of COSMOPOLITAN Magazine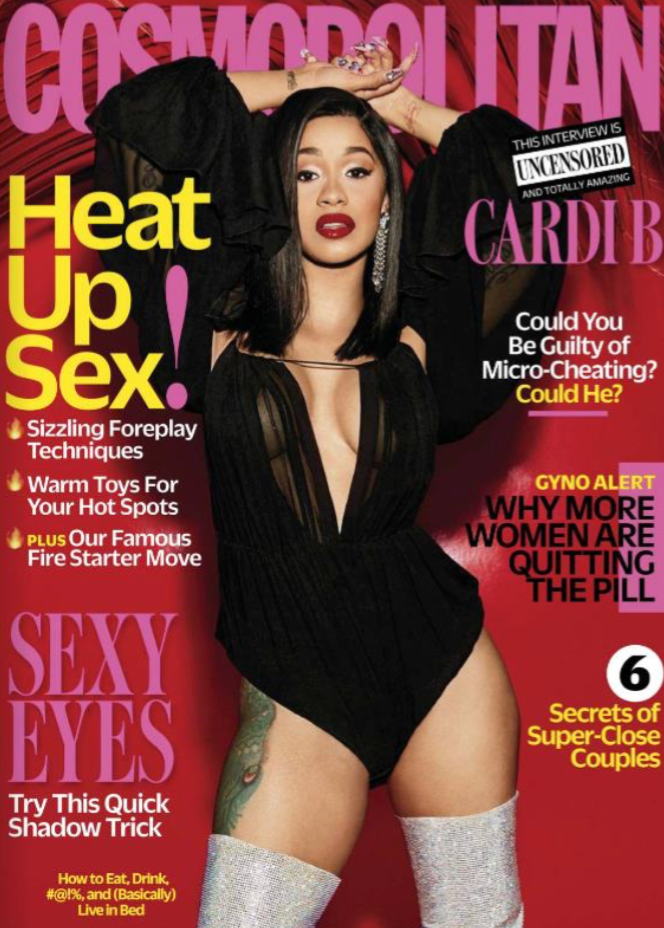 Our award-winning product WARM™ is featured in the 2018 issue of Cosmopolitan Magazine!
Recognized worldwide and revered by generations of women as the go-to publication for what's trending in sex, love and relationships, the magazine encourages readers to Heat up Sex! with warm toys – a bold statement solidifying that heat is a powerful trend in sexual pleasure.
The "It's Getting Hot in Here…" feature spotlights WARM™, the first luxury bedroom accessory specifically designed to warm all types of pleasure products. Heat is proven to increase blood flow and excite nerves endings therefore #WarmFeelsGood is spot on for spicing up sexy times, and using warmed toys is a great way to heighten sensations and orgasm enjoyment!
"We are beyond honored to have WARM™ featured in Cosmopolitan. It is a recognized milestone as a manufacturer, expressing there is definite buzz happening for consumers around the product you have to offer. Heat is absolutely a powerful component of pleasure. As a co-founder of WARM™, it is also gratifying to see the valuable role warmth plays in intimacy validated by such an iconic magazine," shares Janine who is befittingly becoming known as, "Ms. Warm".
Apropos for a Cosmo issue about all things hot, is cover model Cardi B who is also on fire with her two wins recently at the iHeartMusic Awards.
The April 2018 issue of Cosmopolitan Magazine is on newsstands now.